Close
Cutting Food Costs
This free guide helps you reduce food costs, whether you're cooking at home or dining out. Learn to set a budget that won't eat your income.
---
Get practical financial tips you can use every day.
Written in an entertaining, yet educational manner, our publications provide practical tips and advice on financial issues that confront people every day. Although they cover challenging issues, the information is presented clearly and with a purpose – to advance your financial knowledge and make you a better money manager. Start reading today.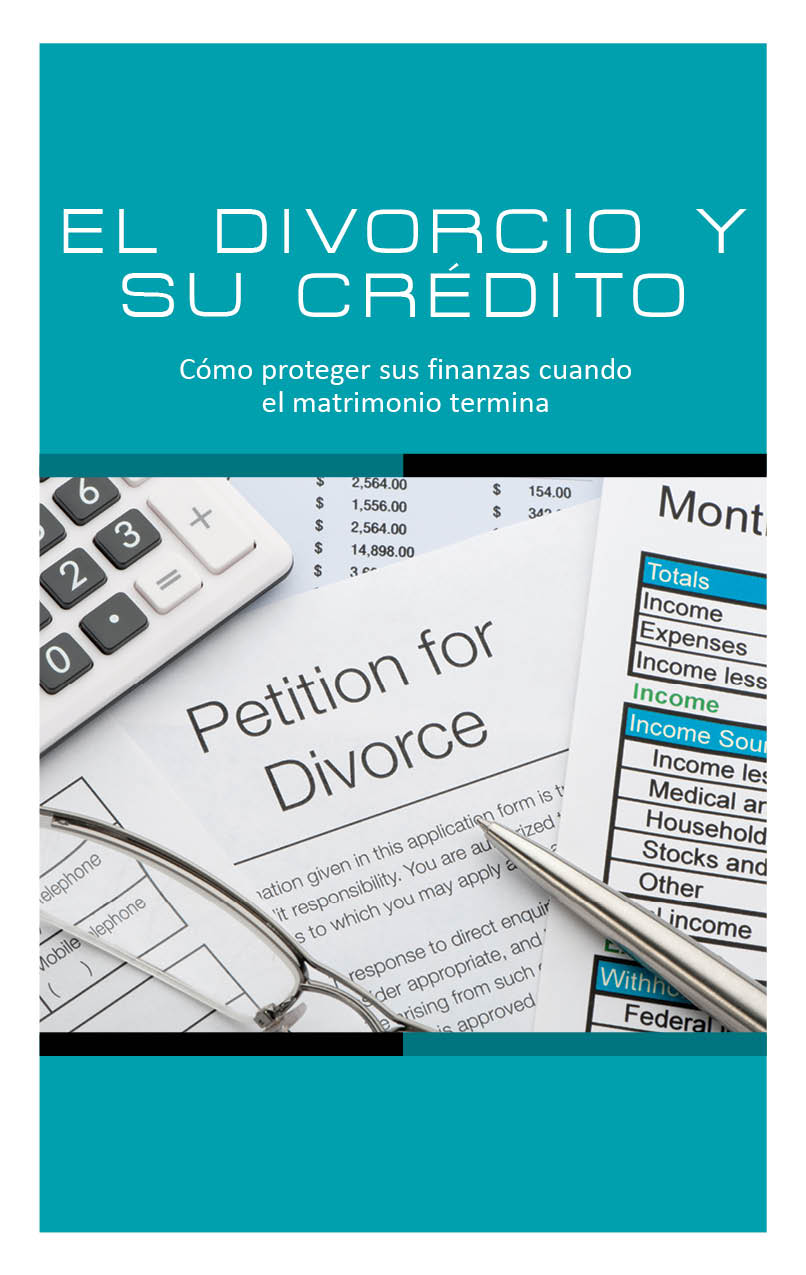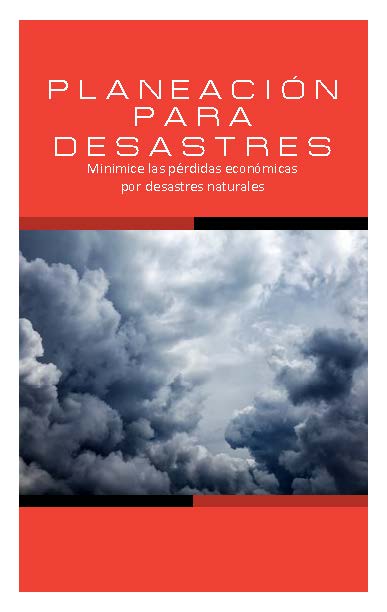 Eventos de la vida
No espere a que una tormenta le tome por sorpresa: prepare un plan ahora y ahorre dinero. ...
Download Booklet
View Booklet